The Lefton Company, founded in 1941 by George Zoltan Lefton, is known for making fine china and porcelain items such as cookie jars, teapots, lighthouses, and many other collectible items. Today, these items are very popular and highly sought after by many collectors. Some of the most popular Lefton finds are the adorable vintage Lefton Irish figurines, which make the perfect St. Patrick's Day decorations.
Vintage Lefton Irish Leprechauns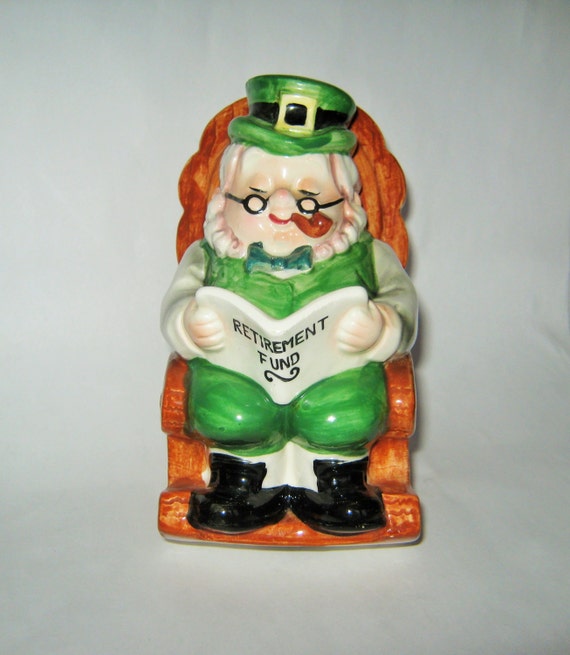 Saint Patrick's Day Leprechaun Bank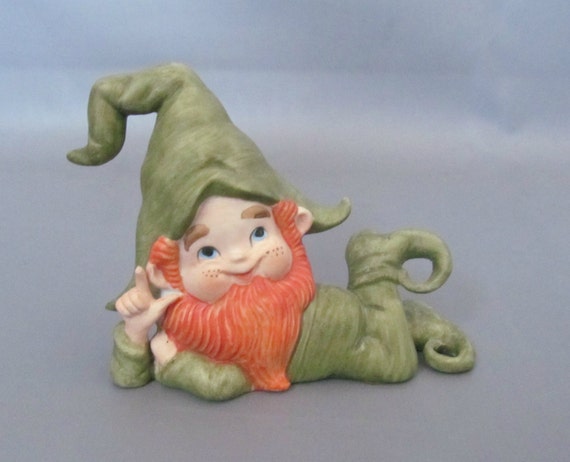 Lefton Irish Leprechaun Figurine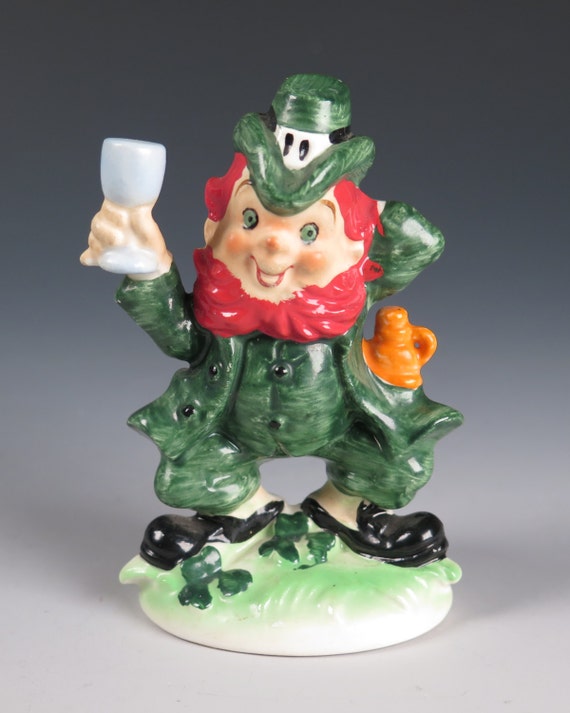 Lefton leprechaun figurine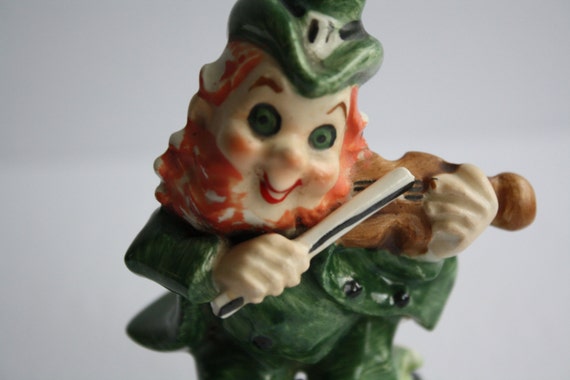 Lefton Leprechaun Fiddler

Vintage Lefton Irish Figurines are a fun and affordable item to collect. The figurines are generally of little Irish boys or girls, and of course, adorable little Leprechauns. The distinctive features of these figurines include the red hair on the boys, girls, and Leprechauns, the traditional Irish clothing, the green color of the clothing and hats, as well as the Shamrocks designs found on many of the figurines.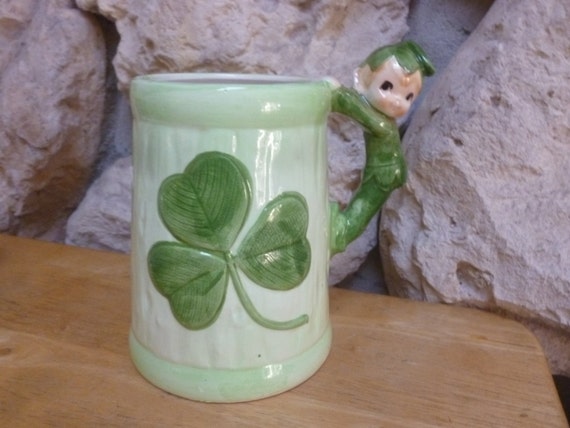 Lefton Clover and Pixie Elf mug

Vintage Lefton Irish Boy Girl Figurines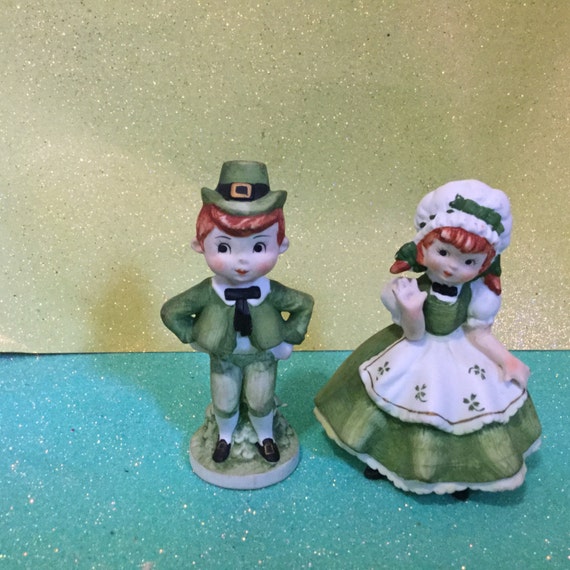 Lefton Handpainted St. Patty's Couple

[phpbay keywords="vintage lefton irish figurine boy girl" num="4″ siteid="1″ sortorder="BestMatch" templatename="default" paging="true"]
There are many different styles of vintage Lefton Leprechauns, from pixie styles to "older" looking Leprechauns with beards. The boy and girl figurines are available in sets as well as individual pieces. Other vintage Lefton Irish figurines featuring the Irish boy and girl have the two together on a base, making it a one piece unit. Some of the figurines feature a music box base that enables the figure to rotate as the music plays.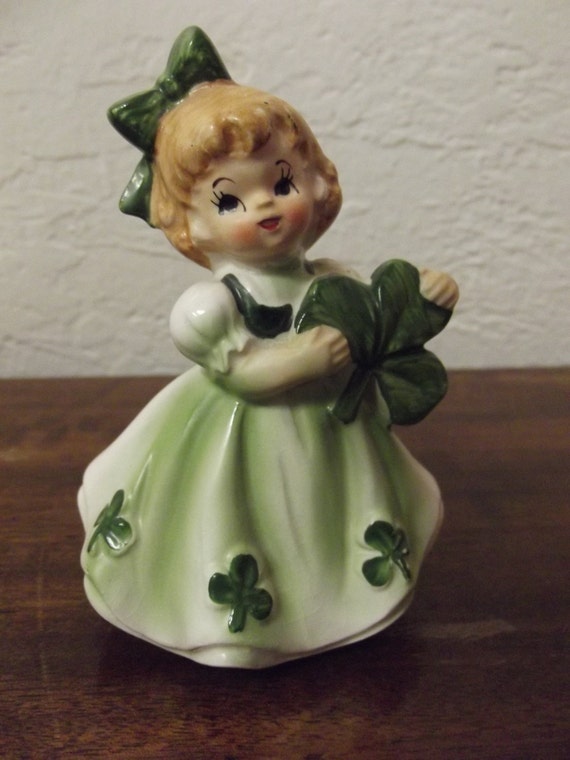 Lefton #403 Irish Girl Figurine

Vintage Lefton Irish Planters
[phpbay keywords="lefton irish planter" num="4″ siteid="1″ sortorder="BestMatch" templatename="default" paging="true"]
These lovely St. Patrick's Day collectibles can be found online at Ebay auctions, generally offered at a price range of around $15 to $40, or on Etsy. If you happen to have the luck of the Irish, you may even be lucky enough to find one of these figurines at a thrift shop such as Goodwill. Adorable, and fun to collect, these vintage Irish Lefton figurines are a great addition to any Lefton collection, or holiday collection. They also make the perfect companion for the other Lefton St. Patrick's Day themed items such as salt and pepper shaker sets, and St. Patrick's Day collectible mugs and cups.
(Visited 2,051 times, 1 visits today)