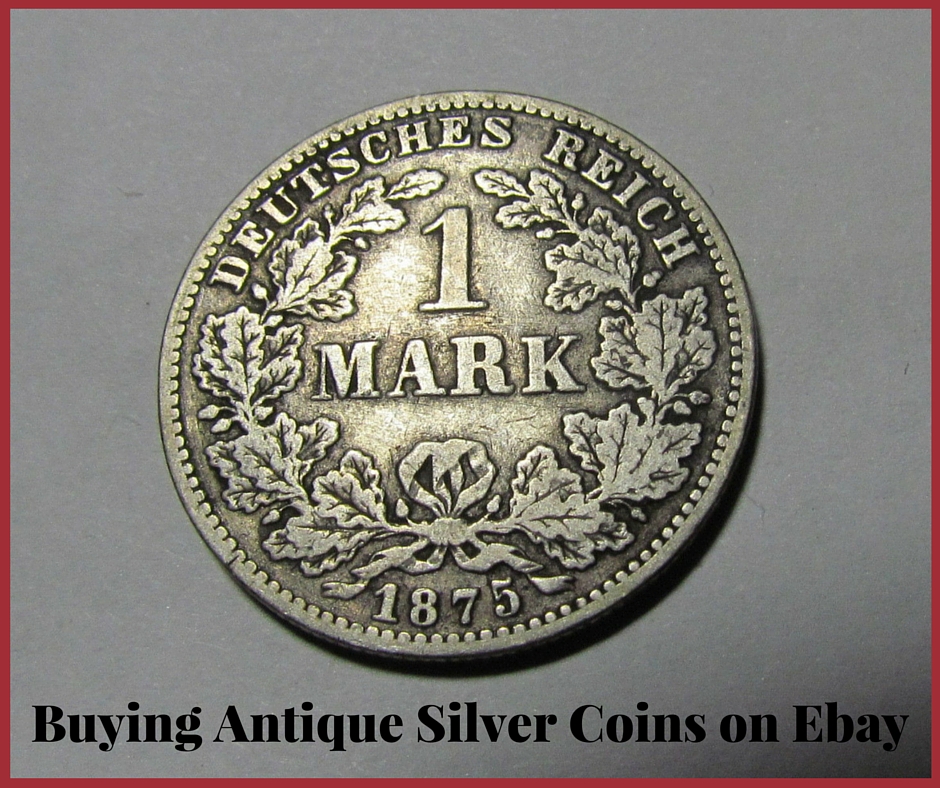 Buying antique silver coins on Ebay can be a bit risky due to the fact that you are not physically able to examine and study the coin in person before purchase. There is definitely a chance that you will find an honest seller, but there is also the chance that you could end up with something that does not meet your expectations. Here are a few tips to keep in mind when shopping for antique silver coins on Ebay.
Vintage European Coins
When shopping for silver coins online, avoid sellers who offer no return policy or do not clearly state what their return policy is. Only choose coins that have a clear photo included, both front and back side. If none is shown, or it is of poor quality, ask the seller to post another photo. Feel free to ask the seller where the acquired the photo, to make certain it is of the actual coin which you are considering purchasing , and not a stock photo or one taken from the collection of a reputable dealer.
Vintage Asian Coins
Look for the unique identifying features in the photos if the seller claims to be selling a slabbed coin. Also, be sure the seller is willing to allow you to get the coin authenticated by a third party grating service. Ask the seller to extend their return policy time limit in order for you to do this.
Vintage United States Coins
When shopping on Ebay for antique silver coins, look under the category for "coins". There you will find subcategories in which to shop, such as coins from around the world, Medieval coins, United States coins, etc. Coins may be searched by specific country of origin, as individual coins, or in collections or lots. You may narrow down your search by also choosing the grade of the coin, and whether or not the coin was circulated. Commemorative coins are also available under their own subcategory. Currently, there are such coins as an 1878 rare German Empire silver mark coin, a mixed lot of silver coins from the Turkey Otoman Empire, sets of coins from Russia and Bolivia, and an antique Spanish Colonial coin from 1735.
Vintage Grecian Coins
Ebay is definitely a great venue in which to find antique silver coins, just make sure to do your research on the seller and the coin itself before purchase. Feel free to contact the seller before purchase or bidding to ask any questions. They should respond promptly and provide you with personal contact information if you request it. When shopping for coins, make sure to pay particular attention to the details, dates, mints, and overall condition of the coin to decide if it is worth the price.
Article publié pour la première fois le 03/09/2013
(Visited 578 times, 1 visits today)