Vintage model car kits are great for both collectors and hobby enthusiasts who enjoy building model cars. Even though many older model car kits may have been manufactured many years ago, there are still several available for purchase online that come unopened, still new in the box. Imagine the fun of assembling a model '57 Chevy or '49 Ford to add to a pre-existing collection, or to start a new one.
Vintage Model Cars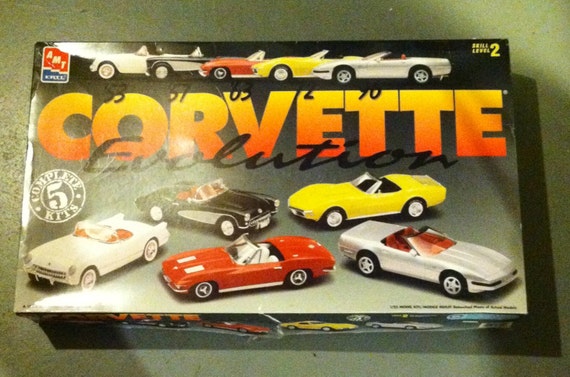 Vintage Model Car Kit by AMT/ERTL; 1995/Corvette Evolution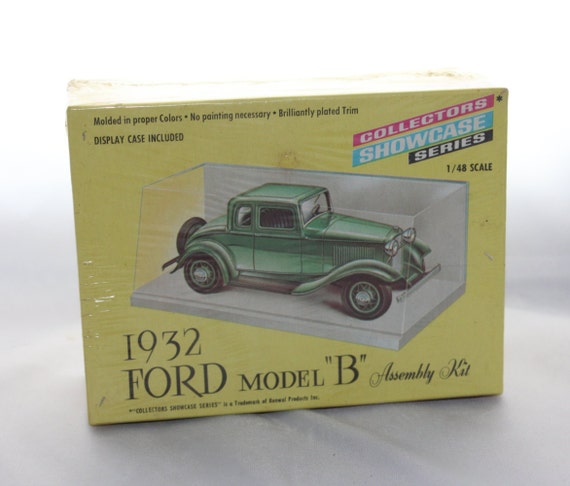 Renwal 1932 Ford Model B Model Car Kit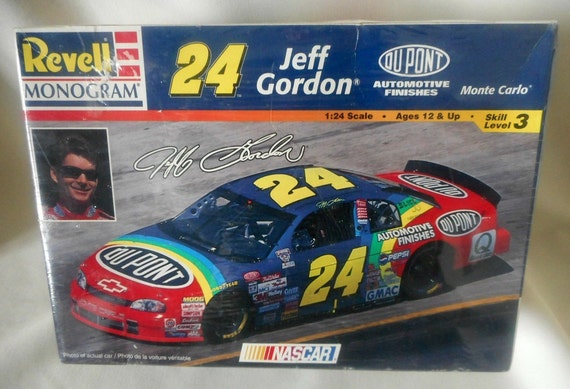 Model Car Kit, 1/24 Scale Model Car Kit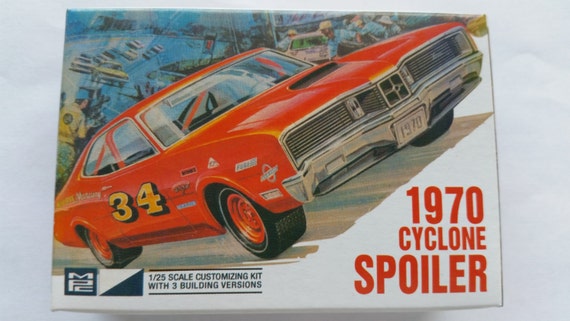 1970 Mercury Cyclone 1/64 Model Car

&
The well known Etsy offers a great variety of vintage model car kits (new in box) at reasonable prices. Many cars are offered at a price of $25 or under, while some can be more expensive, topping out at around the $150 price range. You may even find some great classic cars such as the 1931 Vintage Lindberg Cadillac Phateon for only $9.99. There are even some very unusual and highly collectible model cars that can be found on Etsy, such as the 1966 Batmobile featured in the popular television series. With a site such as Etsy, selections change often, so be sure to check frequently for the latest offerings in vintage model car kits.
Vintage Mustang Model Cars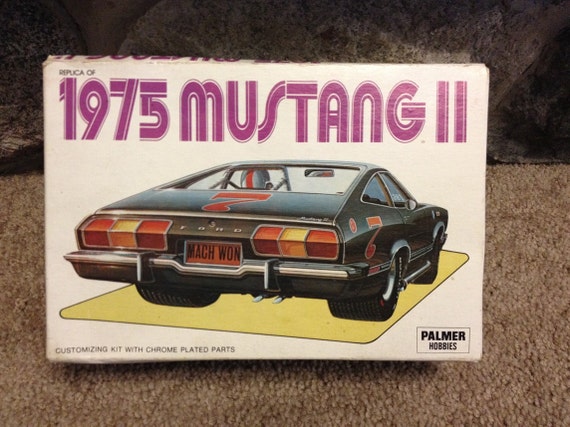 1975 Ford Mustang 2 Model Kit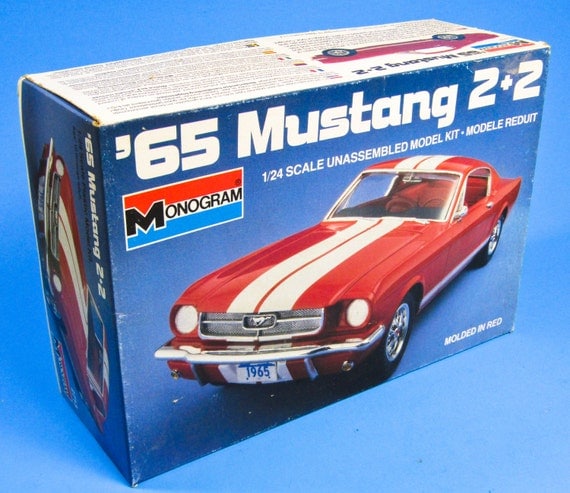 1965 Ford Mustang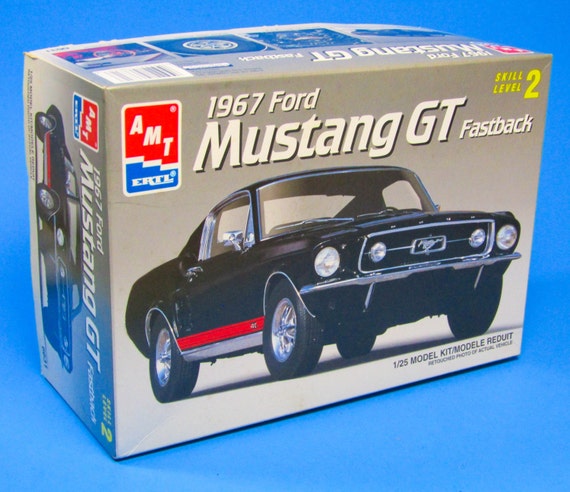 1967 Ford Mustang GT Fastback Model Kit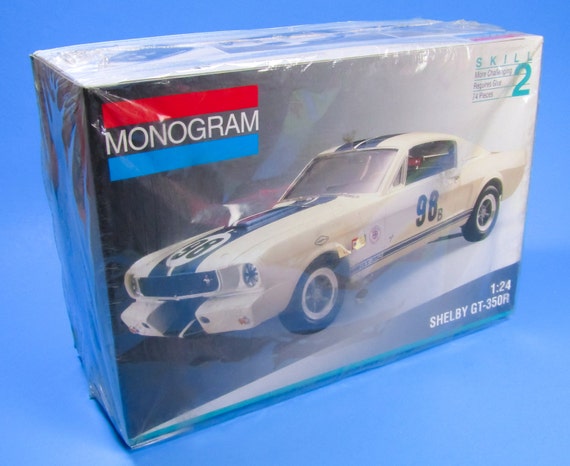 1965 Ford Shelby Cobra Mustang GT-350R Model Kit

&
When purchasing vintage model car kits (still in box), you can be certain that you are getting all of the pieces and that none are missing if the package is still sealed. This makes the "new in box" items for these types of purchases more favorable than opened box kits. Be sure to look for details in the information that will tell you whether or not the box has ever been opened. If in doubt, contact the seller before purchasing or bidding on the item. There are also several other online sites that offer vintage model car kits, new in the box.
Vintage Ford Model Cars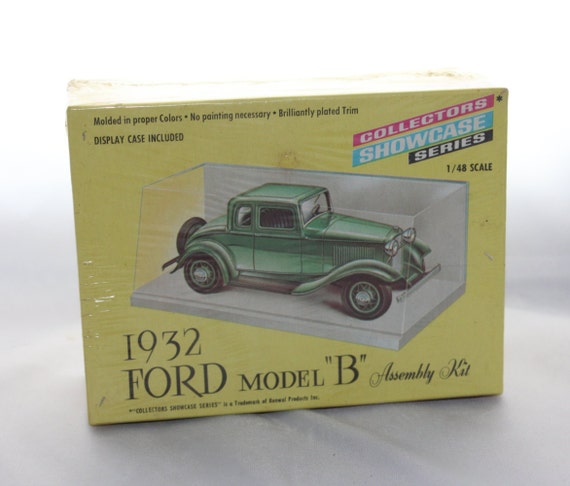 Renwal 1932 Ford Model B Model Car Kit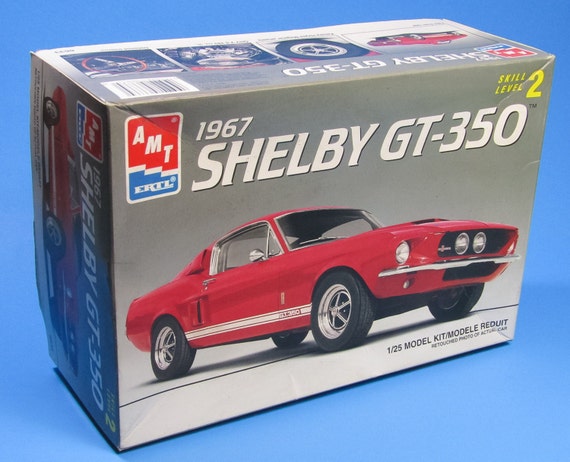 1967 Shelby Ford GT-350 Model Kit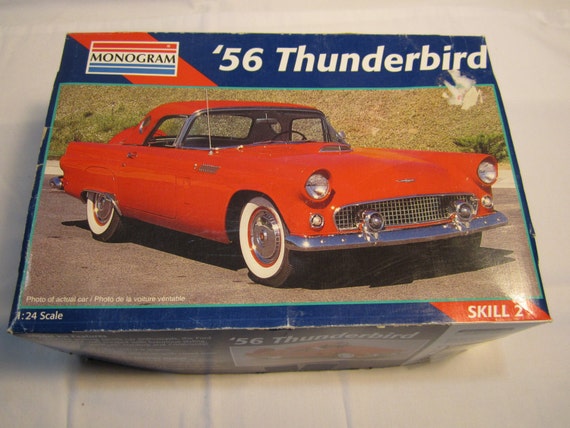 1956 Ford Thunderbird Model Kit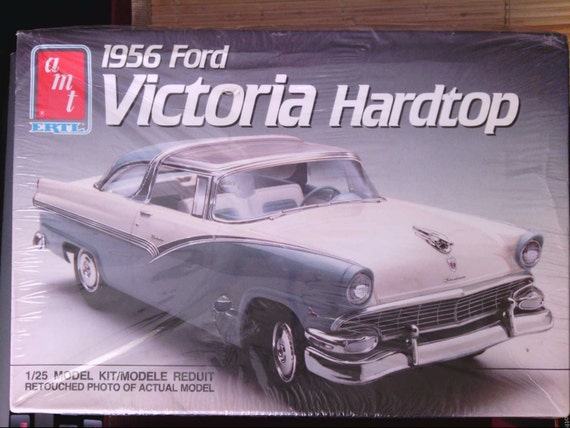 Ford Victoria Hardtop 1956 plastic model kit

&
Building vintage model cars is a relaxing hobby that can be very rewarding. Not only is it fun to do, you can proudly display the fruits of your labor after finishing the model car. Great for the car enthusiast or collector of vintage items.
(Visited 749 times, 1 visits today)