Since 1902, Steiff Teddy Bears Have Set the Standard
In 1902, Richard Steiff created the first teddy bear, and a huge industry was launched. The bears, named after Teddy Roosevelt, were a huge hit starting in America, and the bears have been a big part of the Steiff company's business ever since.
Steiff bears are made with very high quality ingredients, and much of the work is still handmade. The bears go through rigorous testing, and inspection before being sold. The bears' fur is usually made of alpaca, felt, mohair, or woven plush, and the stuffing is made of wood shavings, or polyester fibers.
Details are often done by hand, including airbrushing, and each bear has the trademark button in the ear to distinguish it from imposters. Steiff bears are made to be loved by children.
Golden Steiff Teddy Bears (Antique)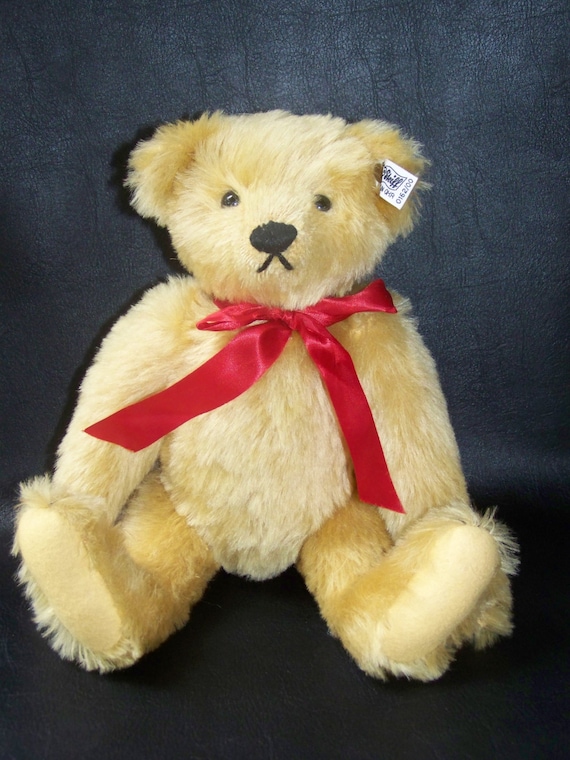 Steiff Bear – 12″ Club Piece – Mint Condition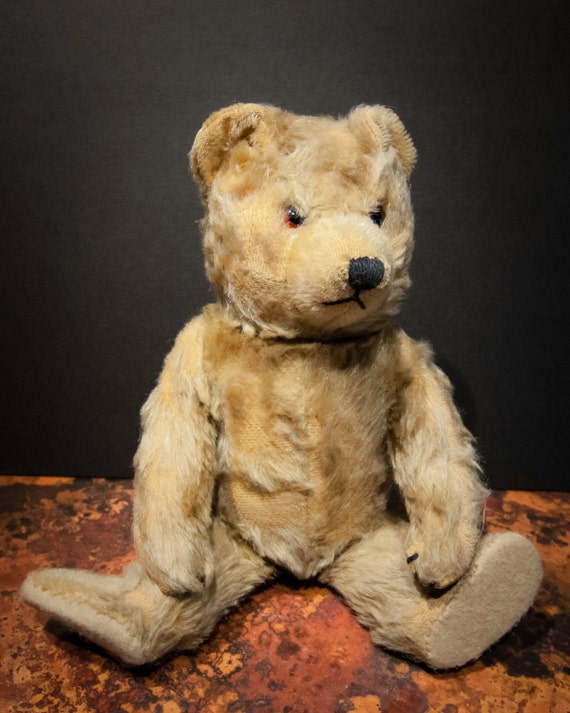 Antique Steiff Golden Mohair Teddy Bear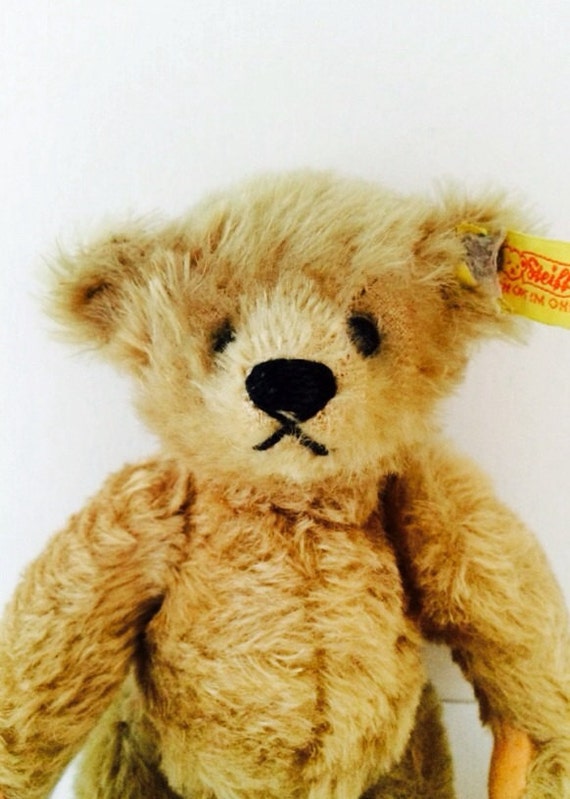 Steiff Commemorative Margaret Woodbury Strong Teddy Bear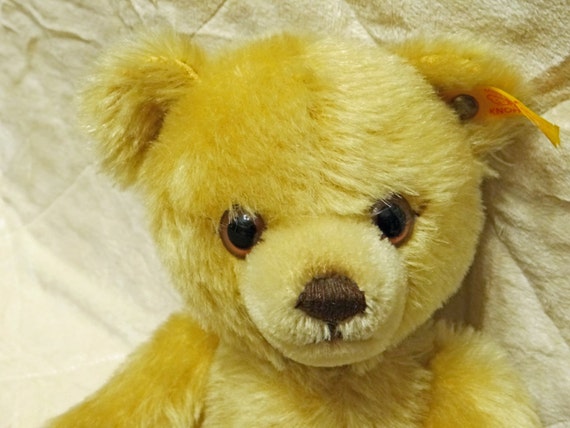 Steiff Growler Bear Brummbar

&
Teddy Bears and Me
A cute book to get you into the teddy bear mood!
&
Reminiscing about Childhood Teddy Bears
I don't think that there is a child in the United States that doesn't have a teddy bear or another stuffed animal at some time in their childhood. These Steiff teddy bears are designed to be loved by a child without inflicting any damage on their owner. The glass eyes, and other parts that are attached do not come off. Once a child falls in love with their bear, they take it everywhere, and Steiff bears are meant to be dragged, hugged, and slept with. It is truly a collectible that has been part of a family.
Antique Jointed Steiff Teddy Bears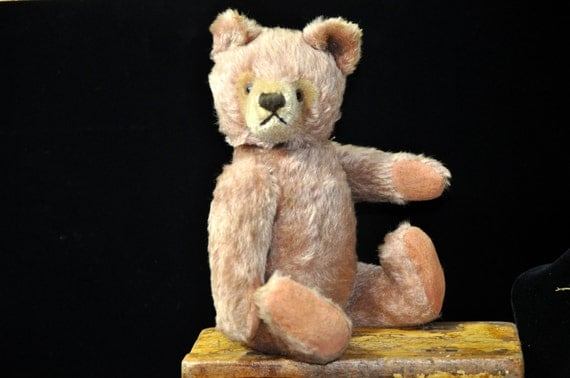 Mohair Steiff Bear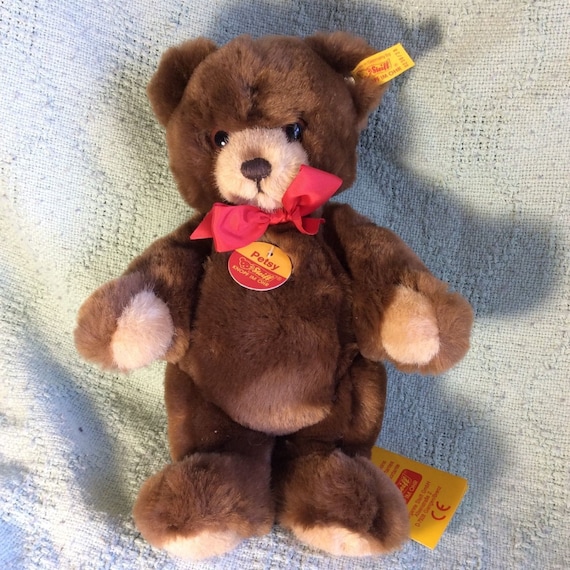 Vintage German Steiff Petsy Jointed Teddy Bear

Pink Steiff Bear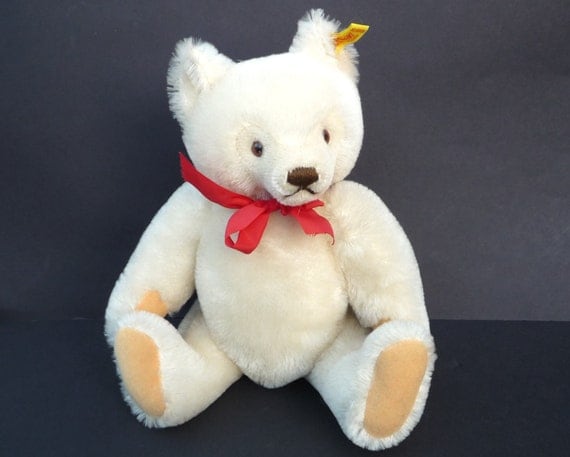 Vintage Steiff Bear 0203/36

&
Antique Mohair Steiff Teddy Bears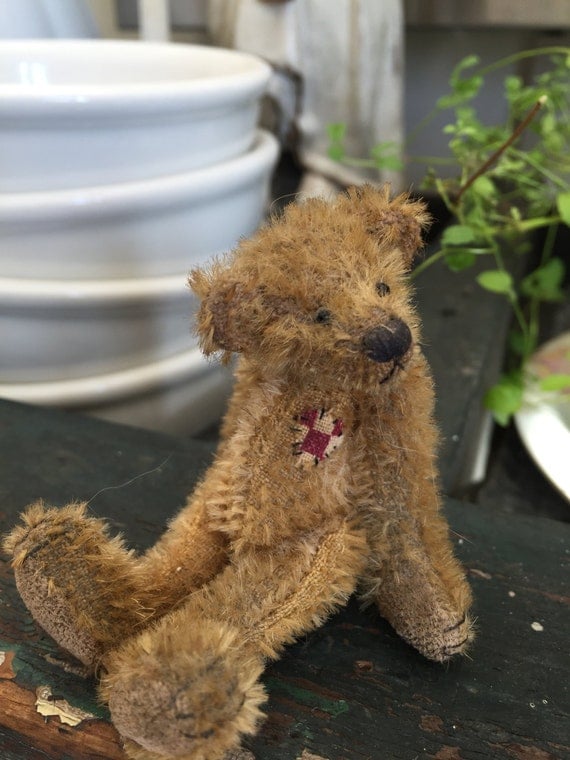 Antique// Miniature// STEIFF// Mohair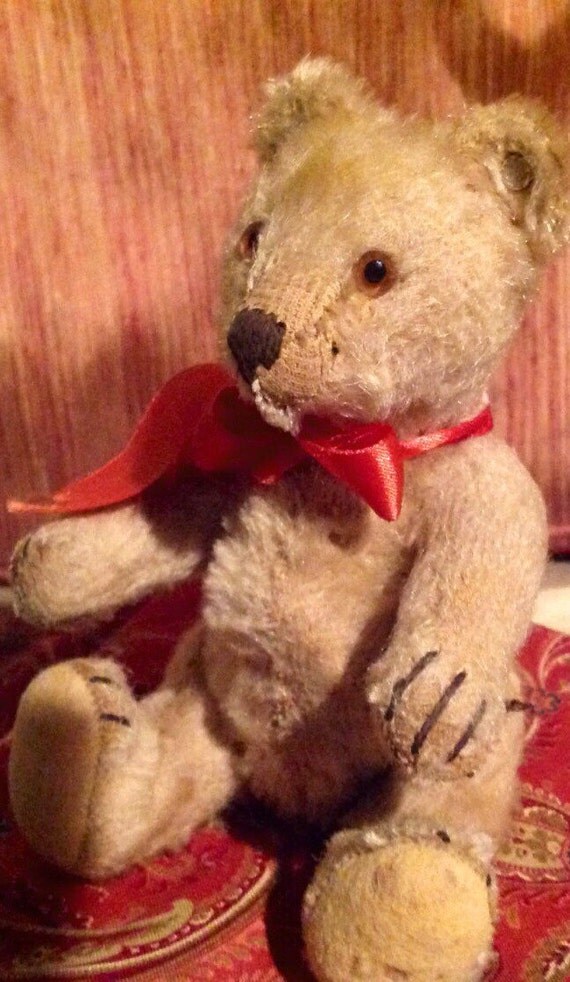 1930's Steiff 7″ teddy bear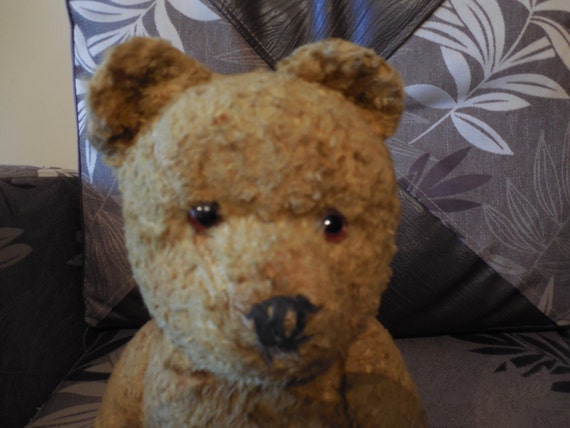 Antique German Teddy Bear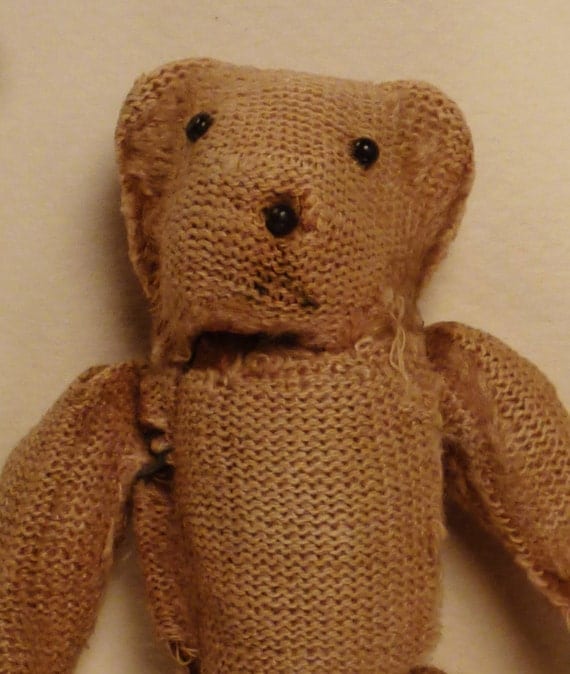 RARE STEIFF BEAR 1900s

&
Steiff Stuffed Animals Today
Steiff still makes beautiful and durable stuffed animals today that children can collect and own. If you are looking for a new Steiff teddy bear, or horse, or squirrel, or owl, or many others, just go directly to Steiff USA.
Steiff Charly Dangling Teddy Bear in Suitcase
Steiff Charly Dangling Teddy Bear in Suitcase
&
Steiff Benny Teddy Bear, Cream Plush Bear
Steiff Benny Teddy Bear, cream Plush Bear
&
Steiff Teddy Bears on Wheels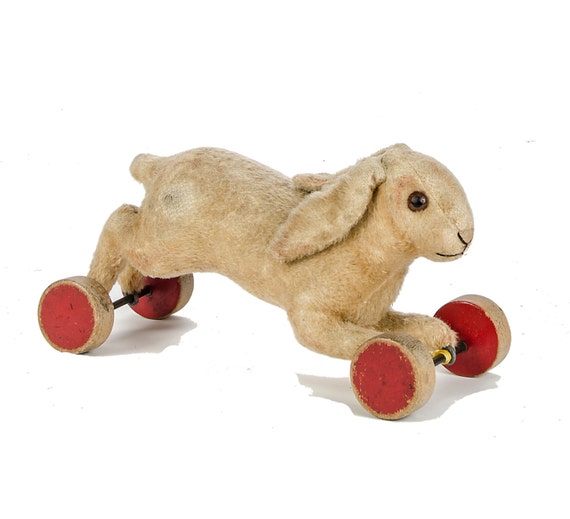 1930s Plush Steiff Running Rabbit On Eccentric Wheels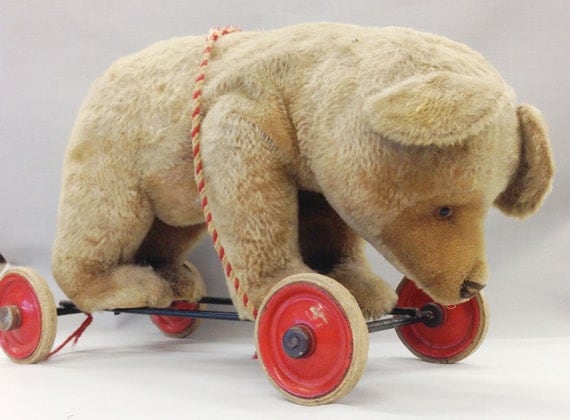 Vintage Steiff Bear on Wheels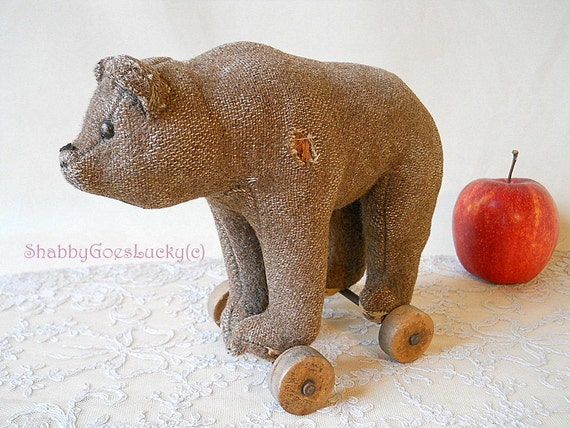 Antique Steiff bear standing on wheels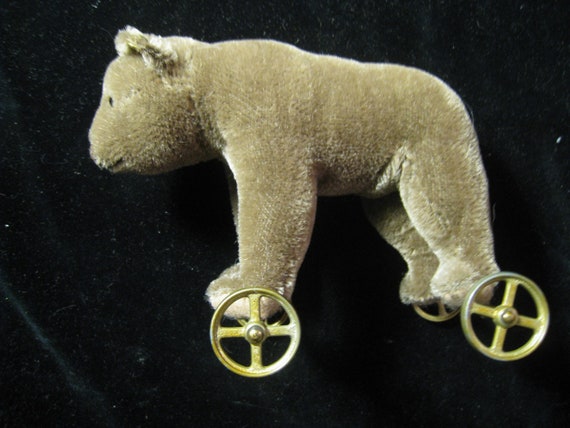 Vintage Margaret Steiff Bear On Wheels

&
Restoring Teddy Bears and Stuffed Animals
Restore antique teddy bears, and well-loved teddy bears using the step by step techniques in this wonderful guide.
Restoring Teddy Bears and Stuffed Animals
&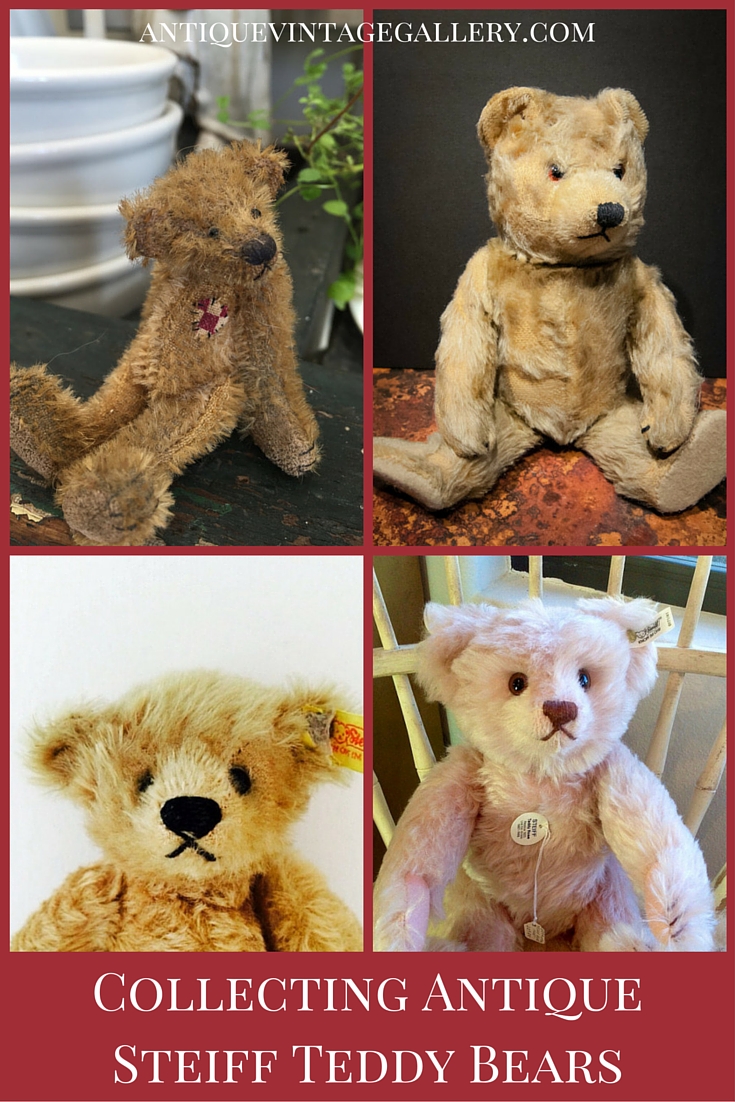 (Visited 1,174 times, 1 visits today)