Vintage Christopher Radko Christmas Ornaments
The Christopher Radko Company has been making fine European style mouth blown glass Christmas ornaments since the late 1980's in a specific style.  Every year Radko retires some of the Christmas ornaments, and collectors around the globe try to add them to their collections before they are no longer available.  While most Radko Christmas ornaments start at about $35.00, highly coveted and rare retired Christopher Radko Christmas ornaments can go for over $1000.00.
The Christopher Radko company has a lovely website that lists all current and retired Radko Christmas ornaments for collectors.  Radko still is in production of Christmas ornaments and other holiday home decor.  However, if you are looking for vintage and retired Radko ornaments, you need to search outside their regular distribution system.
The best vintage Radko seller on Ebay
, specializes in Radko aftermarket, rare, and retired Christmas ornaments.  You can contact them if you are looking for a specific ornament that is not currently in their store. You can also find a plethora of vintage Radko ornaments on Etsy through their many vintage sellers.
Radko ornaments have a very unique look to them that comes from a lot of artistic design, and production work.  Each ornament takes about seven days to complete.  If you would like to read about the entire production line for an ornament, I have provided the link to the Radko company website below.
Radko Santa Christmas Ornaments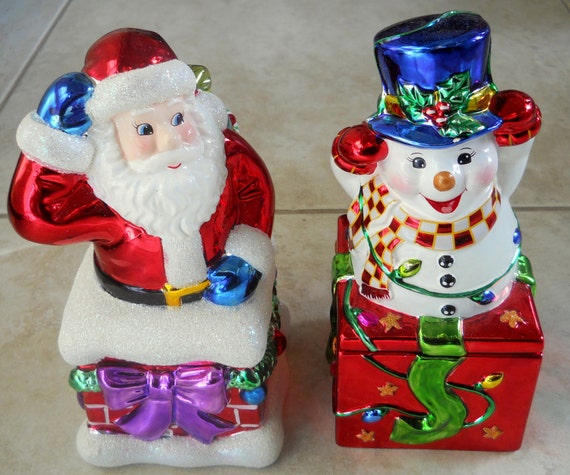 Christmas Holiday Candy Boxes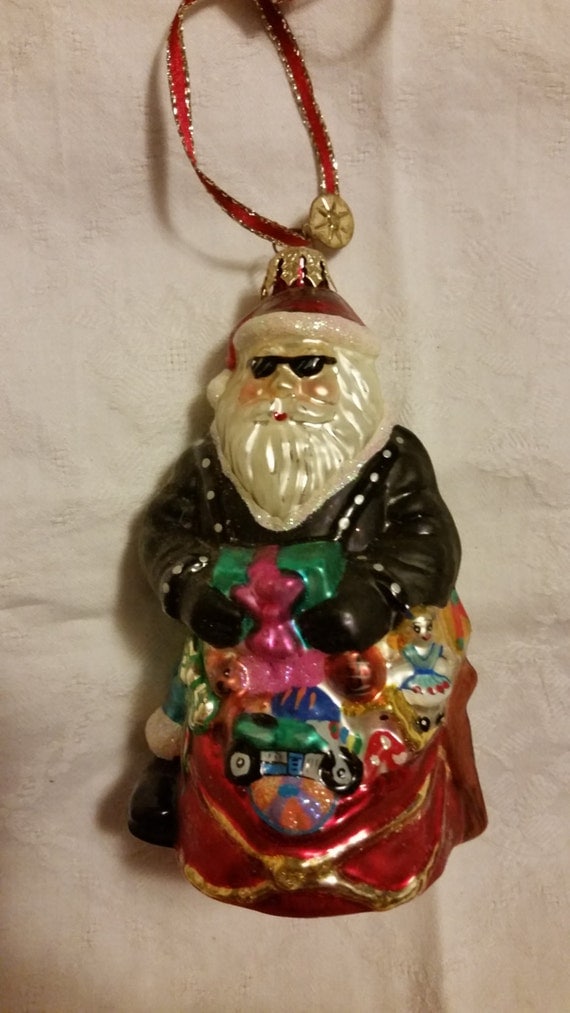 Motorcycle Petite Harley Santa Claus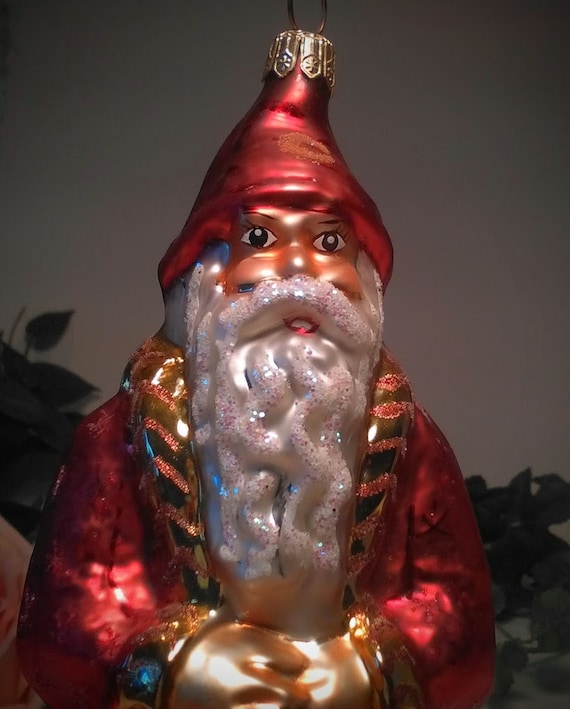 Tall Santa in long red robe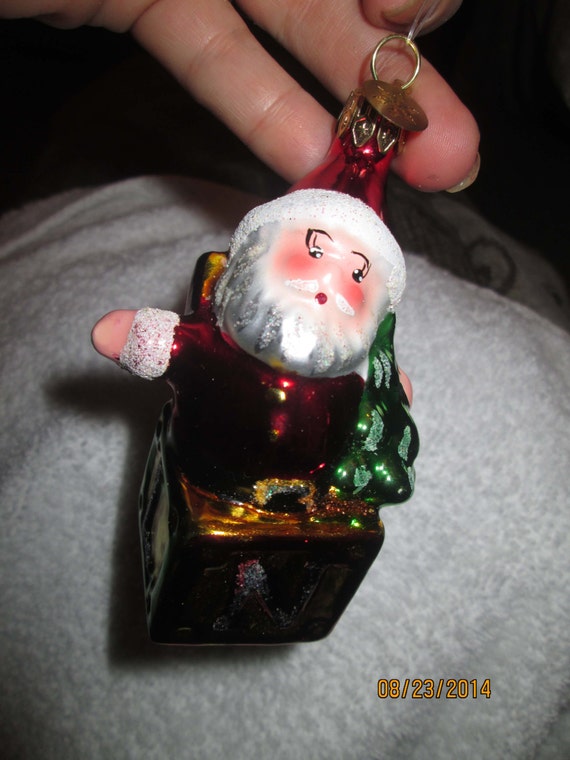 Christopher Radko Santa Ornament

[phpbay]Vintage Christmas Ornaments: Radko santa, 4, "", ""[/phpbay]
Radko Employs Traditional Hand Design and Manufacturing Processes
The Christopher Radko company still uses artists and artisans to create their beautiful and unique Christmas ornaments.  Each step is done with very high quality materials by a crafts person who is trained to complete their artistic step by hand.
The step by step process takes 7 days to complete a single ornament which includes making a mold, blowing the glass, silvering the glass, painting the glass, and applying the final touches.  Each Radko Christmas ornament is a true piece of art, that can be cherished as a highly desired collectible and a family heirloom.
Rare Christopher Radko Ornaments
[phpbay]Vintage Christmas Ornaments: Radko rare, 4, "", ""[/phpbay]
Radko Whimsical Ornament Designs
Radko designs are very whimsical and unique.  They are based on fairy tales, silly creatures, and just plain fun.
Some are more traditional like the Partridge in a Pear tree ornament, but others come from nursery rhymes, and other children's stories and poems. Radko does not just create ornaments for Christmas, but they also have some Halloween designs.
More Varieties of Christopher Radko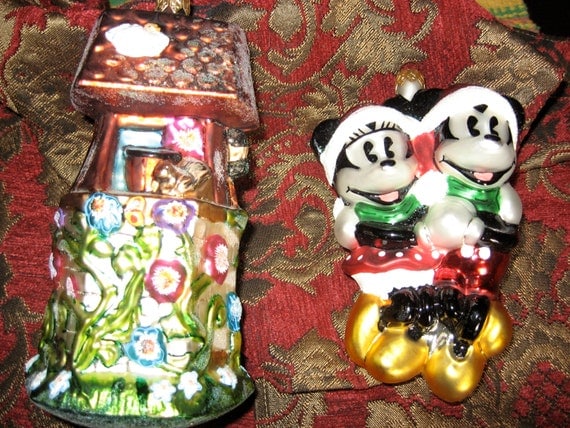 Christopher Radko Disney Christmas Ornaments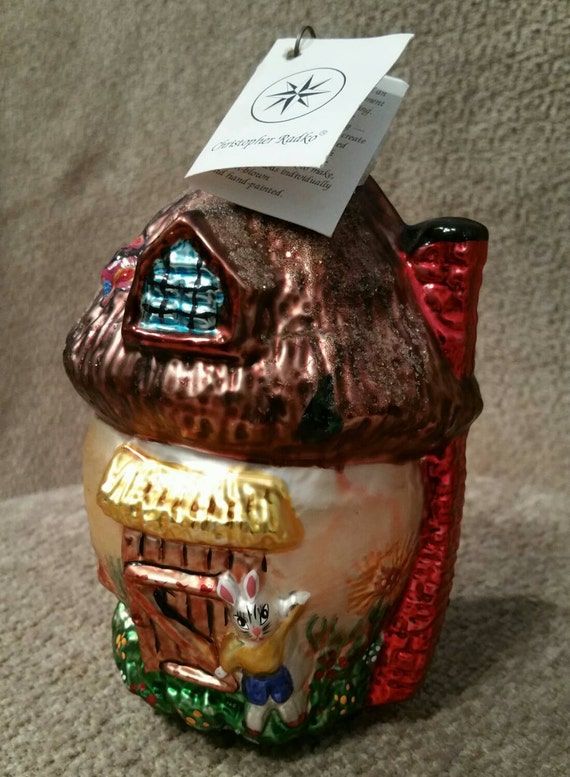 "Shroom With a View"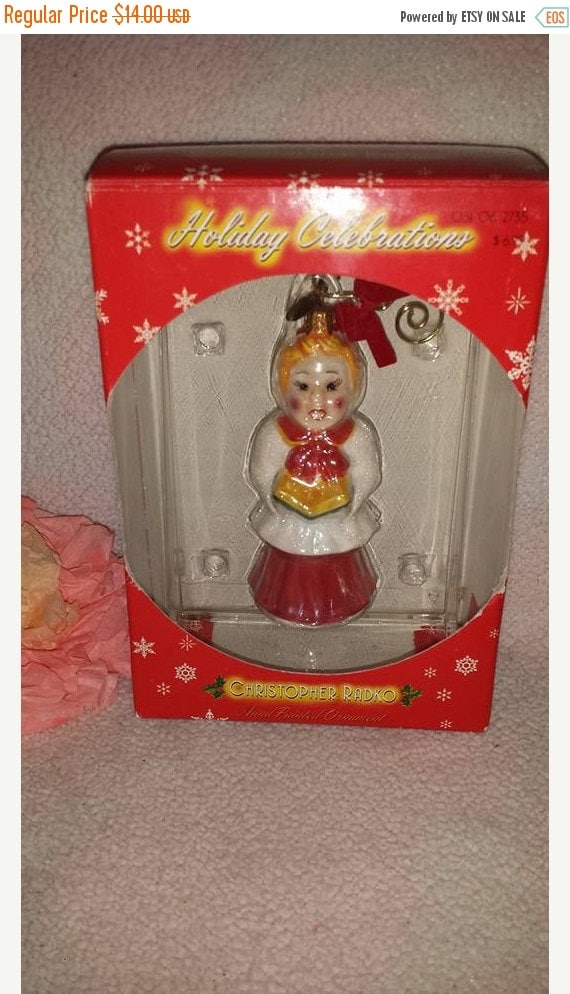 Choir Boy Glass Ornament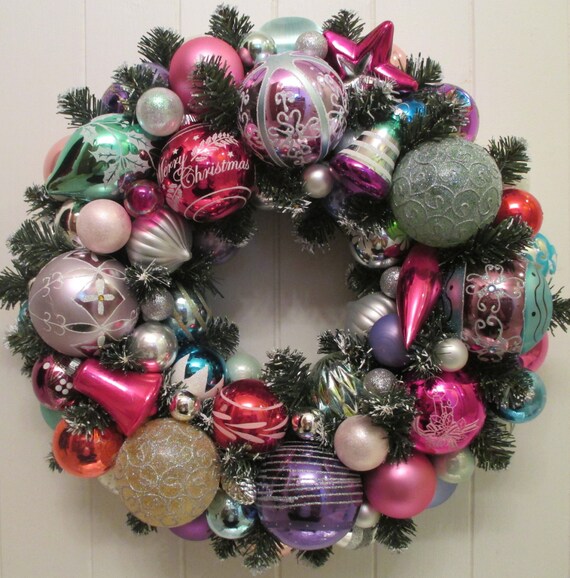 Christopher Radko Shiny Brite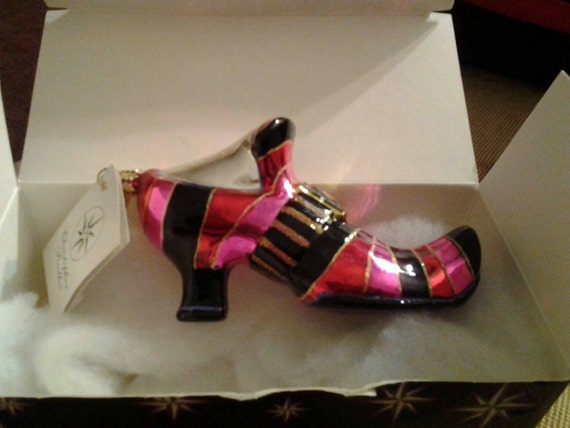 Christopher Radko ornament "Foot Fright"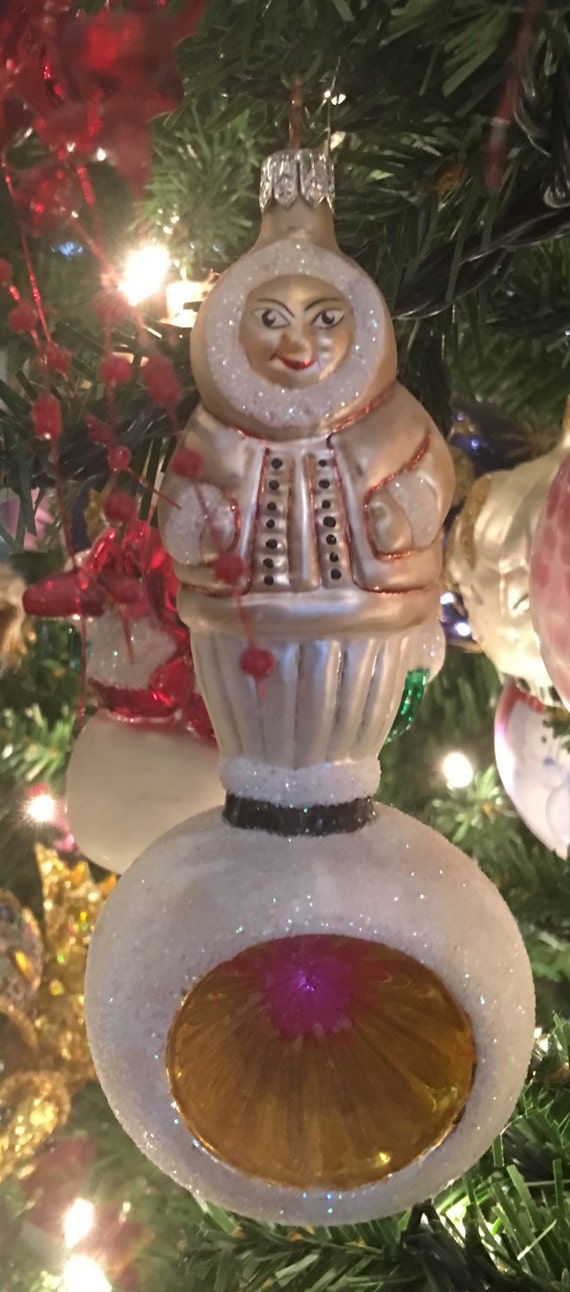 Christopher Radko ornaments

Care and Storage of Vintage Radko Ornaments
When not in use, keep your vintage Radko Christmas ornaments in their box, in a cool, dry location.  Do not leave your Radko Christmas ornaments in direct sunlight because the color will fade.
To clean the ornament, dust with a soft cloth or feather duster.  Do not use chemicals or water based cleaners on the Radko ornaments because they may remove the paint from the surface.
Need More Information About Vintage and Retired Radko Ornaments?
If you are looking for more information about the vintage and retired Radko Christmas ornaments, then look up the Christopher Radko collector's guidebooks listed below.  They are perfect companions for anyone who loves to collect vintage Radko, and will help you determine pricing, availability, and rarity of the ornaments.
Christopher Radko's Ornaments
Christopher Radko: The first decade, 1986-1995
Christopher Radko Ornaments: Value Guide 1986 Thru 2000
Pictorial Guide To Christmas Ornaments & Collectibles, Identification and Values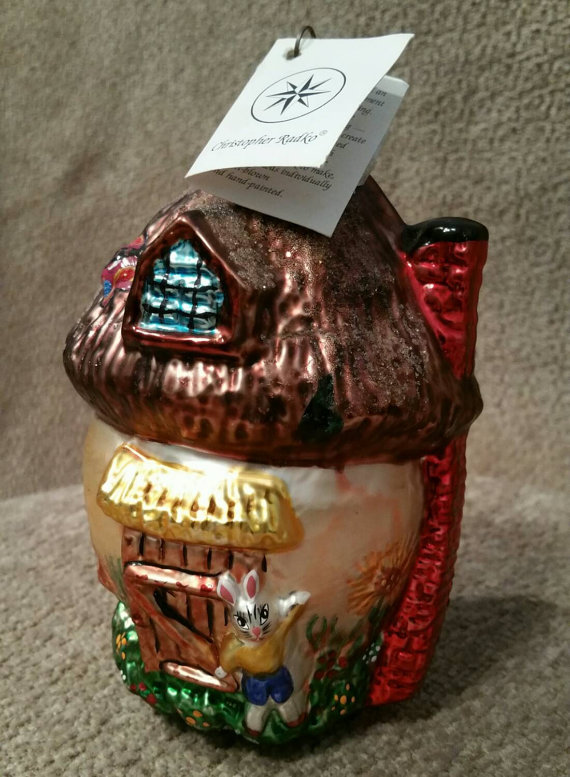 (Visited 8,807 times, 1 visits today)